Chase's Promotional Kit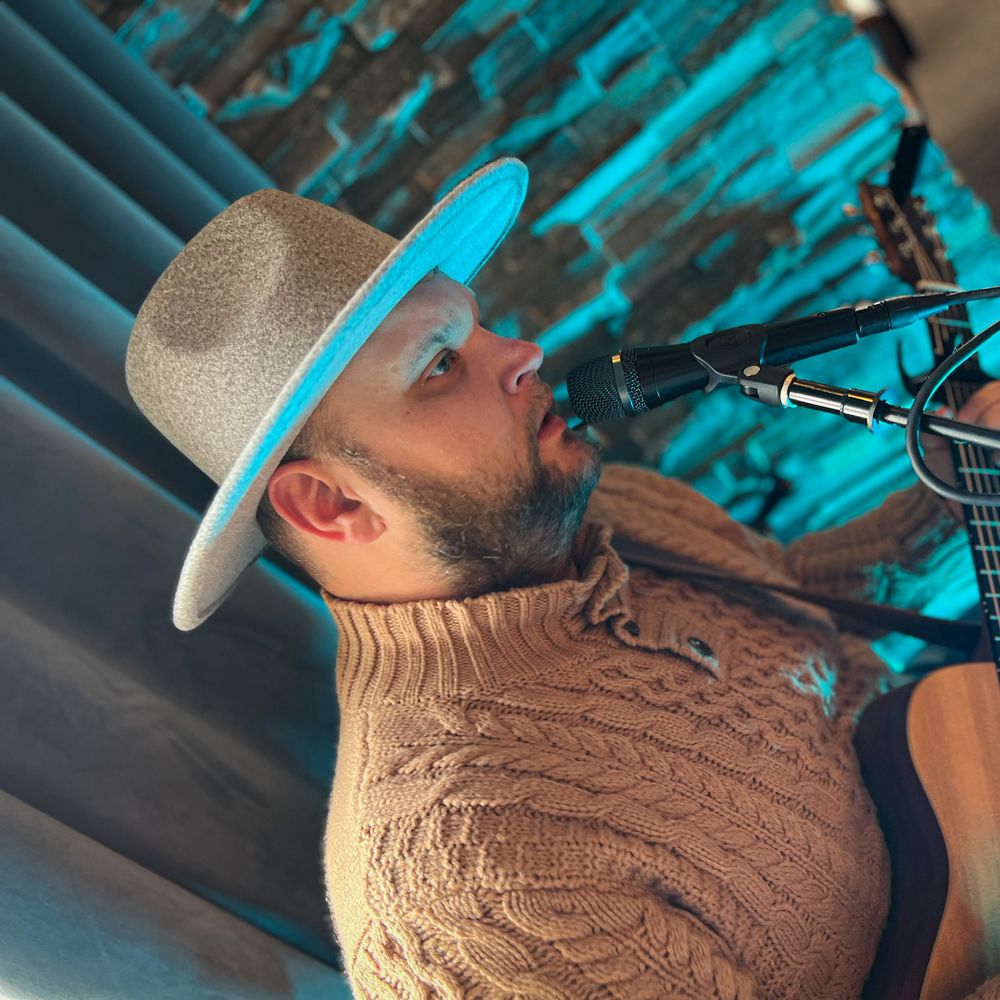 Chase Given
Music For Your Soul
Chase Given first stepped on stage at 3 years old, and has been addicted since. With over 35 years on stage, and 24 years as a full-time professional musician, Chase has evolved into a well rounded dynamic performer. 
With over 600 songs in his song list, covering a wide variety of genres, from decades as early as the 1950's through current hits, Chase can provide music to enjoy during dinner, or get you to dance and shout!
Chase has a great library of his own original music, including College Radio and Southern Soul Hits "Let's Dance", "Bonnie From Silver Spring", "I'm Not Hungry, I'm Just Bored", and more. In addition, Chase has found ways to take universally loved classics and make them very much his own, while keeping the integrity of the song.
Chase has been blessed to share the stage with Rascal Flatts, John Mayer, Gavin Degraw, Shenandoah, SheDaisy, and many more. 
Chase is currently working with resorts such as St Regis Deer Valley and Sundance, Communities & Clubs such as Promontory and Talisker in the Park City, UT area, Ken Garff Scholarship Club inside Rice-Eccles Stadium at the University of Utah, but he's also regularly seen at Slackwater Pizza in Sandy, Este Pizza in Park City, The Taphouse in Twin Falls, Do Drop Inn in Layton, pre-covid at Lake Effect in SLC, and tons of festivals, fairs, and concert series. In 2022, Chase Given played 177 shows in 5 states, and fully intends to grow even more this year! 
Whether your event needs a dynamic presence to guide the audience through an evening never to forget, or background music, which Chase calls "wallpaper", Chase is the best choice for your event. If you are planning an event, Fill out the form below, e-mail chase@chasegiven.com, or call (252) 258-5998.
Recent Performance Videos
Chase's Happy Clients Include
A Message From A Restaurant Owner